The highly functional ergonomic chair Avanti air HRU helps to increase work efficiency by providing a feeling of comfort. An ergonomically shaped, flexible backrest that adapts to your movements in all situations and a horizontal lumbar support that is adjustable by increasing or decreasing the degree of curvature of the backrest provide good posture for the spine. Ergonomic chair Avanti air HRU with mesh back and mesh covered seat. The front of the seat is folded to make the occupant feel even more comfortable. The combination of unique design and maximum comfort will impress everyone working in the office or at home.
---
Seat and backrest
Black plastic backrest frame is covered with high quality Korean Wintex mesh.
Comfortable seat covered with high quality mesh.
Headrest
Soft upholstered headrest specially adapted to the human neck.
The head restraint can be adjusted up and down.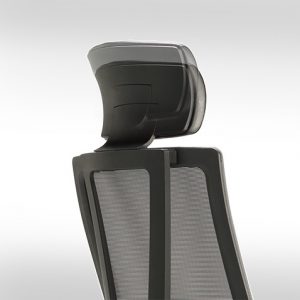 Lumbar support
The degree of curvature of the backrest can be easily adjusted with the curve adjustment mechanism for the best and most comfortable sitting depending on the shape of your spine.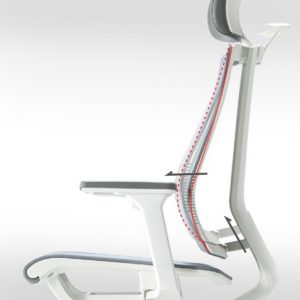 Mechanisms
Thanks to multifunctional synchronous mechanism backrest seat tilt ratio 2:1 ;
High class cylinder adjusts the height of the chair evenly;
Adjustable backrest stiffness;
Swing position;
Protection to prevent backrest hitting to the person back when the handle is released (anti-shock function);
Backrest tilt and lock in 4 positions;
Seat depth adjustment system maximizes the comfort of sitting. This is especially for users with longer legs.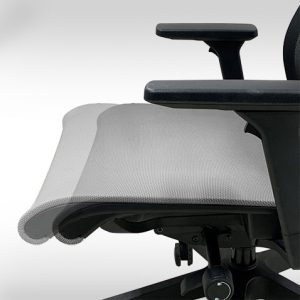 Armrests
Three-dimensional (3D) universal armrests are designed for quick adjustment and adjusts to the user's total comfort;
Armrest adjustable back and forth. It is possible to change the cushion angle;
Armrest cushions are made of soft durable polyurethane.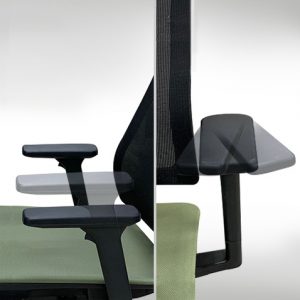 Basis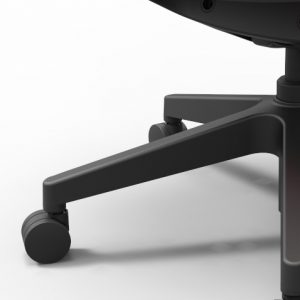 Castors
Self-braking castors for carpet or parquet.
Suspension
Sturdy plastic suspension.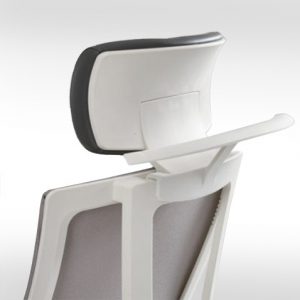 ---