X-trans designed by Martin Ballendat, one of the world's most famous designers. This chair is designed to solve any uncomfortable sitting problems. X-trans has all the ergonomic features such as: seat depth adjustment, lumbar support, 4D armrest and adjustable headrest. Clean and sleek design with easy access to modern offices.
---
Seat and backrest
The backrest's plastic frame is covered with high-quality Korean Wintex mesh;
Comfortable seat upholstered in high quality tapestry and made of cast durable polyurethane.
Head support
Mesh-covered soft headrest;
Adjustable headrest height and swivel angle.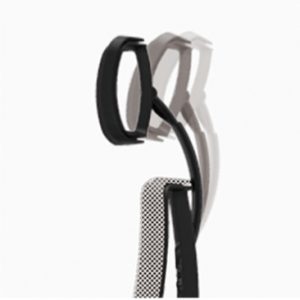 Lumbar support
The backrest has an additional horizontal lumbar support that can be adjusted.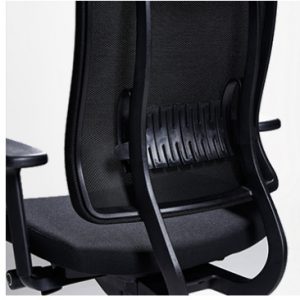 Mechanism
Multifunctional Synchronous Mechanism for Dynamic Backrest and Seat Feed 2: 1;
The height of the chair is evenly adjusted with the help of the top-class cylinder;
Adjustable backrest stiffness;
Swing position;
Anti-shock protection to prevent the backrest from striking the back of the person;
Possibility to lock the seat and backrest in 5 positions;
Seat depth adjustment system. This is especially needed for long-legged users as it helps to maximize the comfort of a seat.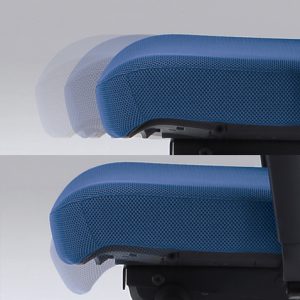 Armrests
Four-dimensional (4D)  frame armrests are adjustable up and down;

Armrest adjustable back and forth. The cushion angle can be changed;

Armrests cushions are made of soft long-lasting polyurethane.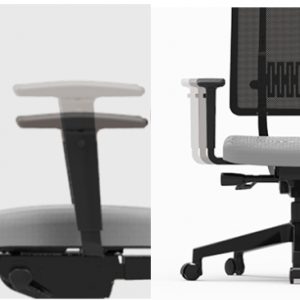 Basis
Polished aluminum;
With rubber wheels.